KIND NOTES
Please respect intellectual property rights by providing links, citing sources, and crediting inspiration where appropriate: all of the images on Absolutely Ladylike were sourced, edited & formatted specifically for this site. Please do not use anything without linking back to Absolutely Ladylike

Sunday, January 25, 2009
2:07 AM | Posted by Absolutely Ladylike
|
Edit Post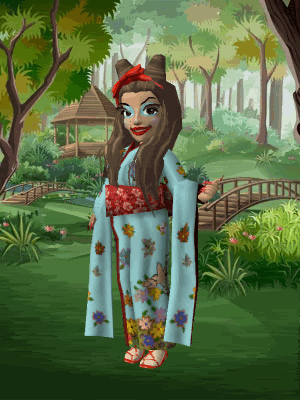 Today
I arrived back to

Ningbo

. My flight was long and boring as usually but I'm happy to be here again with Andre. This time, I have kind of

bittersweet

memories from Budapest and like always I didn't finish with everything I wanted there. It's

cold

in Ningbo and the next couple of days I will fight with the jet-lag (+7 hours different compared to Hungary). But

life

goes on and I have so much

plans

for this year, so I don't have time to feel sorry for myself. There is an ABBA song (I Have a Dream) I want to cite here and sending You and myself as a

positive outlook

on life:


"I have a dream, a song to sing
To help me cope with anything
If you see the wonder of a fairy tale
You can take the future even if you fail
I believe in angels
Something good in everything I see
I believe in angels
When I know the time is right for me
I'll cross the stream - I have a dream"