KIND NOTES
Please respect intellectual property rights by providing links, citing sources, and crediting inspiration where appropriate: all of the images on Absolutely Ladylike were sourced, edited & formatted specifically for this site. Please do not use anything without linking back to Absolutely Ladylike

Saturday, May 23, 2009
3:45 AM | Posted by Absolutely Ladylike
|
Edit Post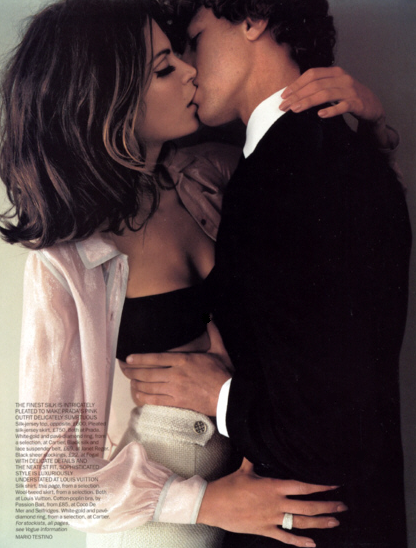 My birthday

is not a big deal (really, believe me after 30 it's not the day what you are looking forward oh so much). However my birthday was so special this year I decided to share it with you. The day before my birthday Man told me the magic sentence:

Pack your bikini!
(sounds not too bad right?)
Now, there were no lovely surprise cake this year, that was the big B-day suprise for my bott.
Instead I packed my bikini and that's how I ended up on this place on Thursday evening:

We spent a wonderful, magical, delicious long weekend on Hainan, Sanya (some say it's the Hawaii of Asia, oooh la la). It was so quiet as it looks on the picture, we felt like the whole island was ours. It was My Best Birthday Ever and I'm so touched by Great Norwegian surprised me this way.


Now I'm back in Ningbo, good as new and feel like 23 again.
Takk takk Pus
(I wonder how you will beat this one next year darling?)
Ps: Also this lil' trip is the reason I'm so behind blogging but now I will pull myself together I promise you.