KIND NOTES
Please respect intellectual property rights by providing links, citing sources, and crediting inspiration where appropriate: all of the images on Absolutely Ladylike were sourced, edited & formatted specifically for this site. Please do not use anything without linking back to Absolutely Ladylike

Tuesday, June 23, 2009
5:45 PM | Posted by Absolutely Ladylike
|
Edit Post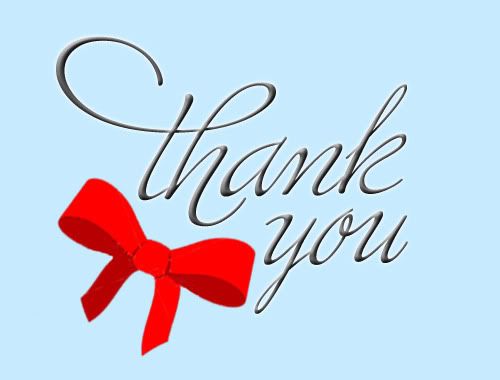 I have so

many people

to say

thank you to

(and probably that post would be endless). So here is a few:

First of all thanks to those 87 lovely people who's following Absolutely Ladylike my sassy blog which is oh so precious for me. Thanks for everybody who's reading commenting and caring....
Thanks to

Jacqueline Forde from Alluring Interiors...and Leticia from Gals in the Know for featuring Absolutely Ladylike on their blog.(

And yes I was the lucky one who won Leticia's giveaway and I'm so happy for it. Thanks a lot Leticia!)
Thanks to Miss Berlin Deluxxe from Shabby Thoughts for this beautiful Your Blog is Tastefully Award.
And least but not last thanks to all the lovely dolls who has placed Absolutely Ladylike's link on their bloglist.
You really spoil me girls!
I know, now I should award all of you but I will not. That will be another post...BECAUSE I'm designing a

girlie award collection

for you dolls and will post it later this week

(to be honest that's what I'm actually working on the last week instead of blogging, LOL).

Stay tuned cause I will spread the blogosphere with new awards...

Thanks for the love girls, much love: Evi

Ps: Absolutely Ladylike is absolutely under construction and I'm sorry for the mess on my page, hopefully I will finish the designing proceeder in a week.