KIND NOTES
Please respect intellectual property rights by providing links, citing sources, and crediting inspiration where appropriate: all of the images on Absolutely Ladylike were sourced, edited & formatted specifically for this site. Please do not use anything without linking back to Absolutely Ladylike

Saturday, July 11, 2009
12:58 PM | Posted by Absolutely Ladylike
|
Edit Post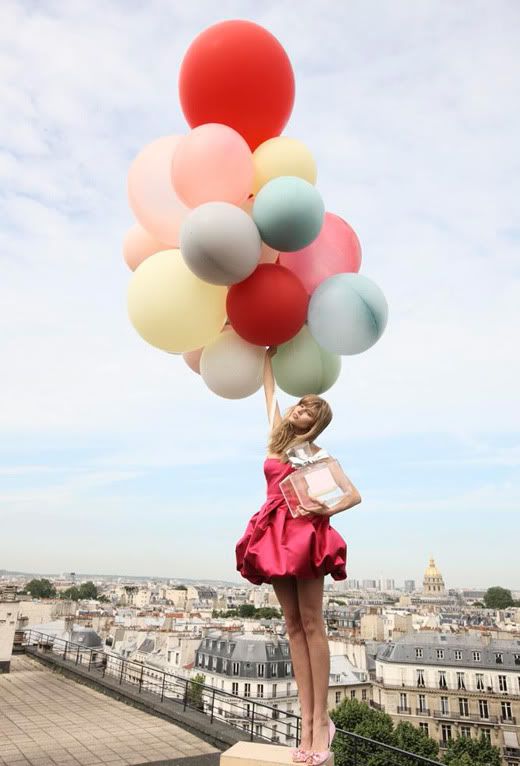 I am flying back to Europe tomorrow and will spend the next 2 months there. I can't wait to see my family and friends again in Budapest(Hungary). I'm in the middle of packing and this week was a little bit crazy here. And believe me I would rather go with balloons than an air plane...I'm so scared from flying lately words can not describe.
3 reasons I need a spank:
(cause I was so busy this week)
I have probably a 100 comments to respond to...I will start that now...and thank you so much for the sweet comments, they always put a smile on my face.
I was tagged by
Jasmine
,
Fashion Moment
and
Pink Bow
a long time ago. Thanks so much for tagging me girls. I didn't forget about it and I promise I will schedule these posts for the next weeks.
I have lovely new followers and I had no time to check out their pages yet. But I'm coming...and I'm so happy for you!
Thanks for this gorgeous blogger award from Susan over from
Nearly Stylish
. She designed this award and I think it's magnificent.
Image: Dior (Miss Dior Cherie)
BLOG ARCHIVE

SEASON'S FAVORITES

BOOKSHELF

DESIGNER LOVE
SHOE LOVE
CHIC LINKS
INSPIRATIONAL BLOGS

FASHION BLOGS

BEAUTY BLOGS
WEDDING BLOGS
INTERIOR & DECOR
PERSONAL BLOGS
ETSY LOVE