KIND NOTES
Please respect intellectual property rights by providing links, citing sources, and crediting inspiration where appropriate: all of the images on Absolutely Ladylike were sourced, edited & formatted specifically for this site. Please do not use anything without linking back to Absolutely Ladylike

Thursday, July 2, 2009
11:55 PM | Posted by Absolutely Ladylike
|
Edit Post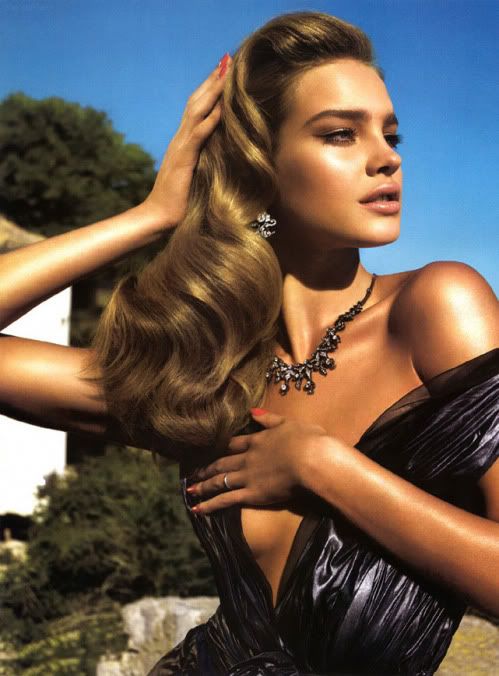 Absolut Summer posts

will come weekly from now in the next 2 months. They will contain colorful and happy summer images and will give a hot summer look to my blog :-) Hope you're going to love them. Let's celebrate summer together dears and enjoy every minute of it.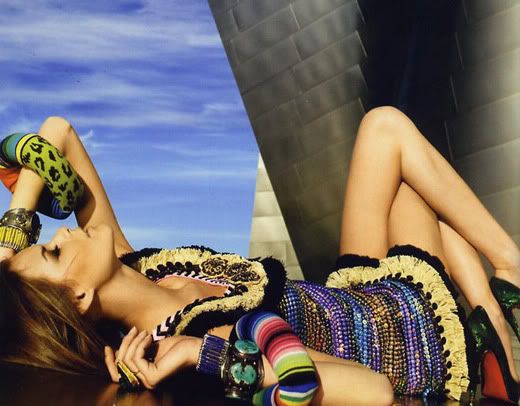 By the way my reading list is

totally missing

...I follow more than a 100 blogs and they all disappeared. I hope it's just temporary, I will wait a couple of days and if it still will be messed up I have to re-follow my favourite blogs. So if I'm missing from your follower list don't panic, I will come back...
Have a great Thursday (it's almost Friday), much love Evi.
Images: Natalia Vodianova, and Vogue