KIND NOTES
Please respect intellectual property rights by providing links, citing sources, and crediting inspiration where appropriate: all of the images on Absolutely Ladylike were sourced, edited & formatted specifically for this site. Please do not use anything without linking back to Absolutely Ladylike

Sunday, September 20, 2009
10:25 PM | Posted by Absolutely Ladylike
|
Edit Post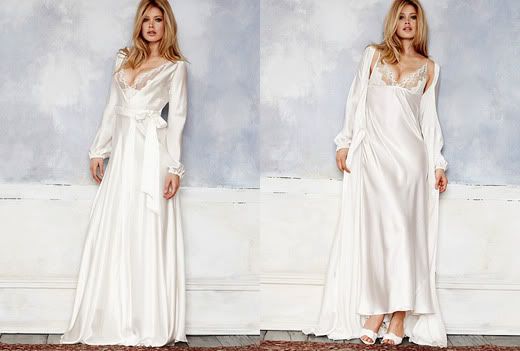 I was just stopping by on Victoria's Secret. com a couple of days ago and I'm totally in love with these gorgeous items. How

deeply luxurious

is this white robe? And don't you just love those cute slippers and sexy nail paint colors? I love wearing these kind of things at home and I can't have enough sexy robes and cute slippers.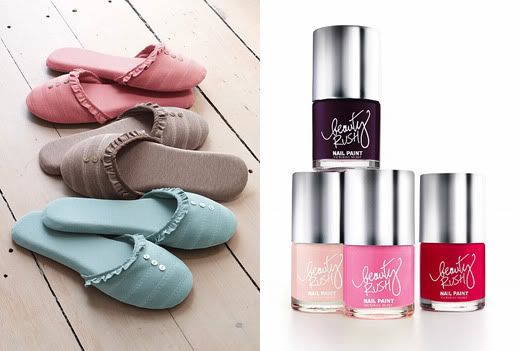 However I have learned over these years how to control my shopping hunger. I just post on my blog about those items I love and it makes me feel I own them a little bit, without spending any money. Have you noticed the same?
Have a luxurious Sunday, darlings!

Images from Victoria's Secret.com