KIND NOTES
Please respect intellectual property rights by providing links, citing sources, and crediting inspiration where appropriate: all of the images on Absolutely Ladylike were sourced, edited & formatted specifically for this site. Please do not use anything without linking back to Absolutely Ladylike

Wednesday, September 2, 2009
5:42 AM | Posted by Absolutely Ladylike
|
Edit Post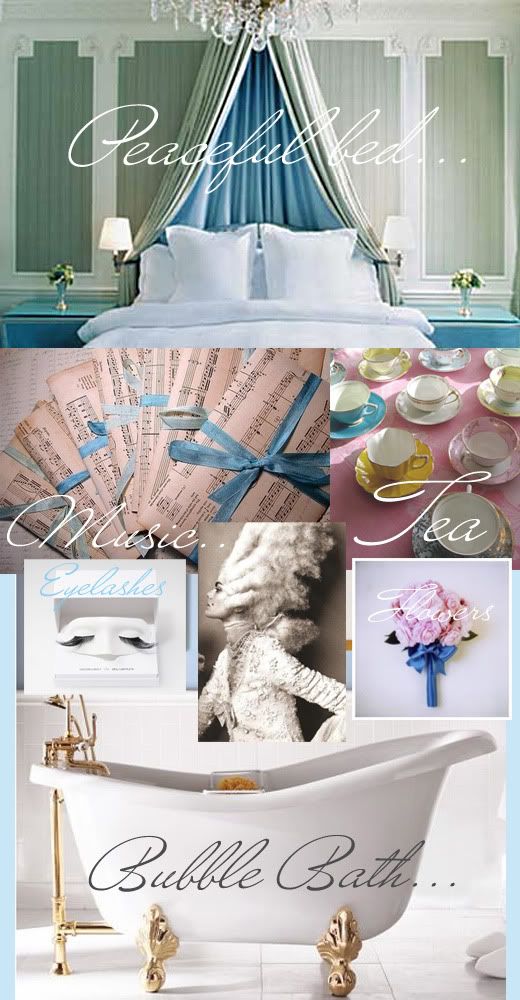 I was tagged
by lovely Pink Bow. I should just mention 6 little thing that make me happy, but I surprisingly noticed that there are so many things make me happy...so I couldn't really choose. Here is a "small" selection of my happiness...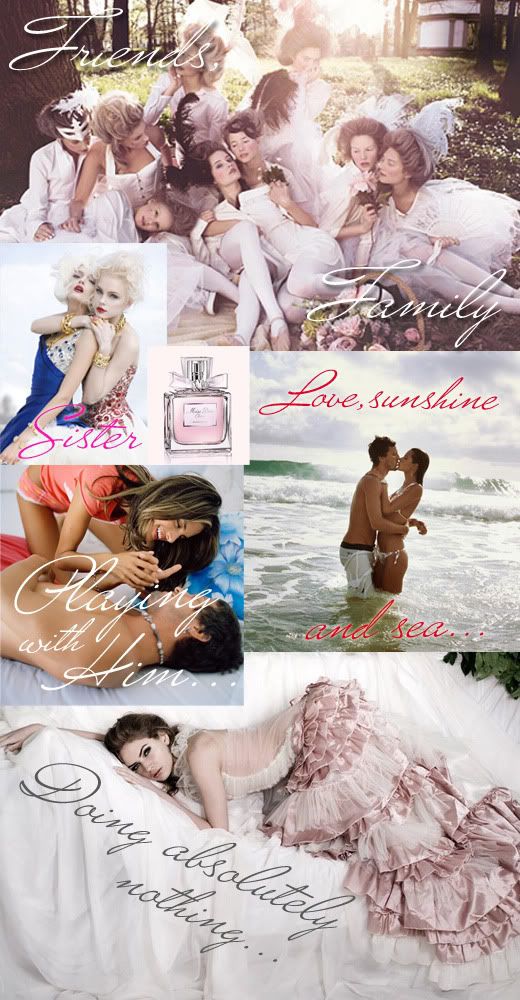 ...and you are absolutely tagged:
Images via: Luxury Launches, Under Lock and Key, coco+kelley, Fashion Moment, and Carter Smith.