KIND NOTES
Please respect intellectual property rights by providing links, citing sources, and crediting inspiration where appropriate: all of the images on Absolutely Ladylike were sourced, edited & formatted specifically for this site. Please do not use anything without linking back to Absolutely Ladylike

Saturday, October 3, 2009
11:19 AM | Posted by Absolutely Ladylike
|
Edit Post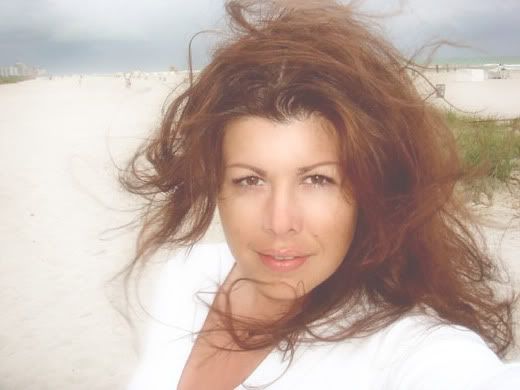 My darlings, I just came back to

China

from

Budapest

at the beginning of this week. My last week in Budapest was very busy so I couldn't spend time with blogging these weeks. The next 10 days we will be travelling to

Singapore

and

Kuala Lumpur

(

by the way my first time in these places so I'm pretty excited). I will return to my blog around 14th of October.
You have to know that I'm always so happy for your comments and thank you so much for sharing your thoughts with me. I'm so happy to see new followers as well on Absolutely Ladylike and I promise that my first thing when I'm back from my trip will be checking out your pretty blogs :-)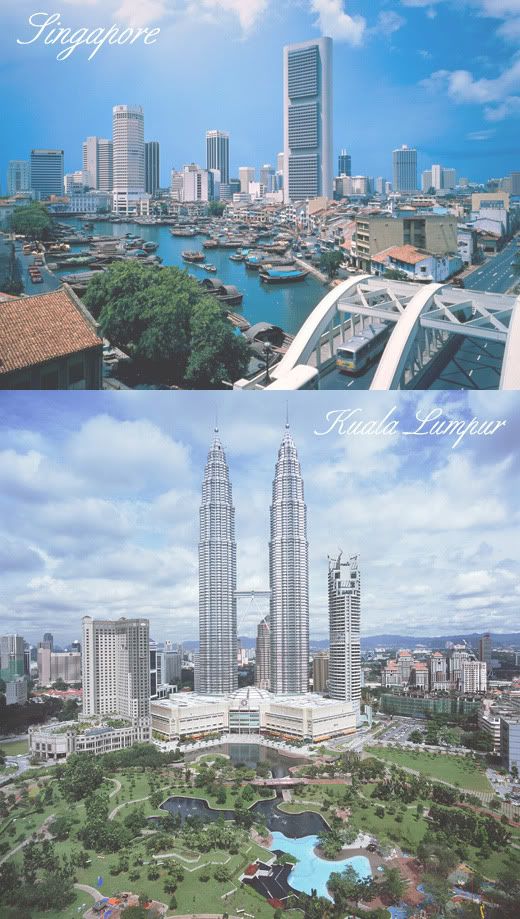 I truly miss you dears and I'm preparing some surprises for you on Absolutely Ladylike when I'm back. Thanks for understanding my lazy blogging habit lately and see you soon. Until then have a wonderful time.
Ps: Any travelling tip about Singapore and Kuala Lumpur are highly appreciated :-)
Hit me up on Twitter to follow my journey.


Image: Me in Miami in 2007, October