KIND NOTES
Please respect intellectual property rights by providing links, citing sources, and crediting inspiration where appropriate: all of the images on Absolutely Ladylike were sourced, edited & formatted specifically for this site. Please do not use anything without linking back to Absolutely Ladylike

Tuesday, November 24, 2009
9:42 AM | Posted by Absolutely Ladylike
|
Edit Post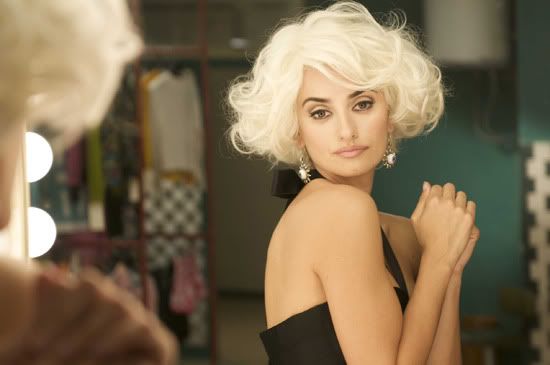 Don't you just fall in love with the new Pedro Almodovar movie

Broken Embraces

immediately when you see these stunning images? I can't wait to experience this movie and I just feel that I'm going to love it. By the way the more I see Penelope Cruz on screen the more I love her, she's like a good wine...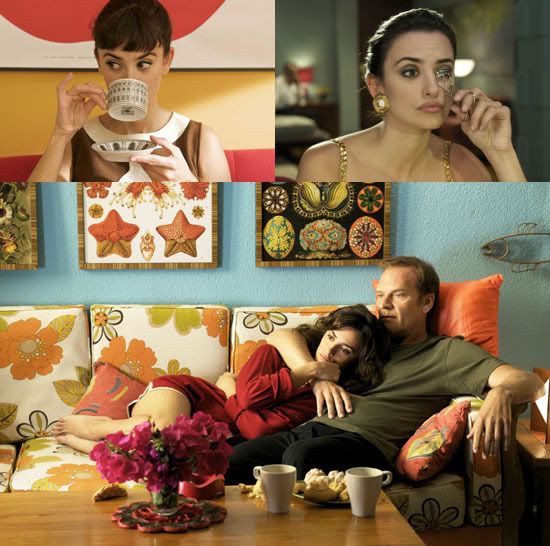 What do you think after seeing these images? Leave it or love it? I would definitely say love it...