KIND NOTES
Please respect intellectual property rights by providing links, citing sources, and crediting inspiration where appropriate: all of the images on Absolutely Ladylike were sourced, edited & formatted specifically for this site. Please do not use anything without linking back to Absolutely Ladylike

Wednesday, December 16, 2009
1:45 PM | Posted by Absolutely Ladylike
|
Edit Post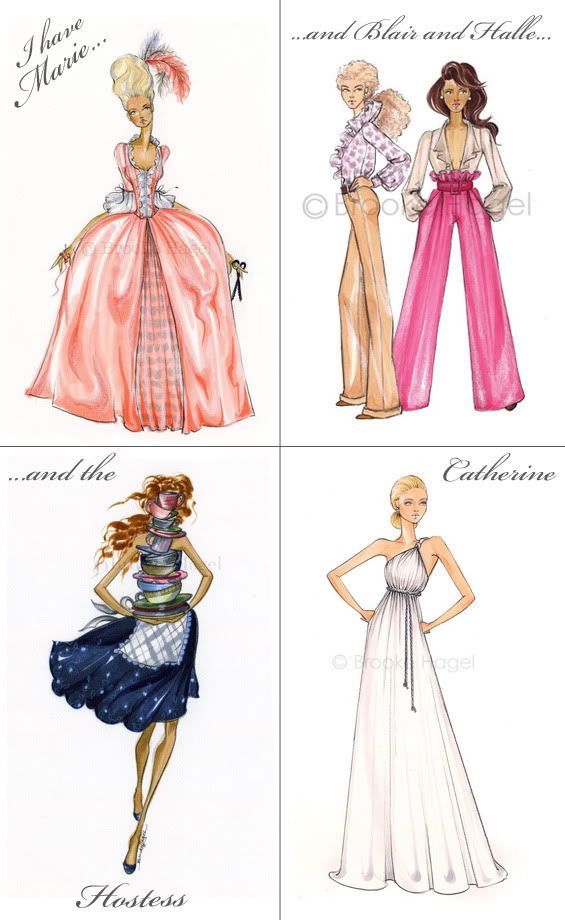 As many of you know I'm in love with fashion illustrations. One of my favourite is Brooklit's Shop from Etsy.com. I love her cheerful and pretty illustrations and they are a real piece of

eye candy

with a beautiful frame. Surprise yourself or someone with these beauties.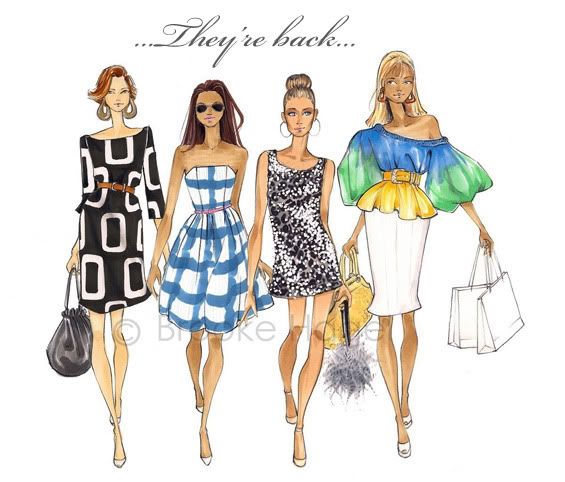 I can't believe it's almost Christmas. I still have a couple of gifting suggestions left and I know it's probably a little too late for Christmas shopping but I will post them anyway later this week. I'm flying to Norway today where I will spend the holiday season. Thank you so much for your lovely comments and beautiful emails. I can't believe how

wonderful

you are, really. I just want you to know that I will not be able to visit your pages before this weekend but I will catch up with you as soon as possible. Many thanks for understanding and for making this holiday season even sweeter for me with your companion.