KIND NOTES
Please respect intellectual property rights by providing links, citing sources, and crediting inspiration where appropriate: all of the images on Absolutely Ladylike were sourced, edited & formatted specifically for this site. Please do not use anything without linking back to Absolutely Ladylike

Sunday, December 27, 2009
8:00 PM | Posted by Absolutely Ladylike
|
Edit Post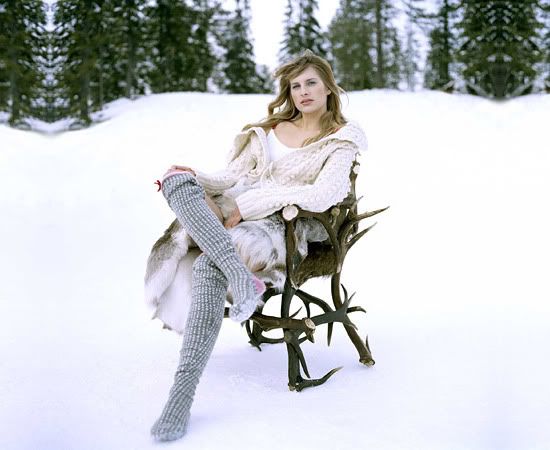 I hope your Christmas was wonderful. We had a beautiful Christmas here in Norway, white and dreamy just

like in a fairytale

. I will stay another week here before I go to Budapest and will enjoy the outdoor fun in the snow

(as I don't remember when was the last time I built a snowman...:-)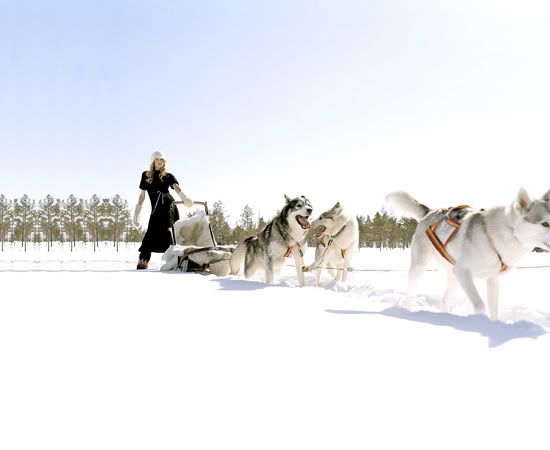 Thanks to our Norwegian family and friends for making my stay very pleasant. And many thanks to You for the nice Christmas messages and love. I see new followers on Absolutely Ladylike, believe me my dears it's like the best Christmas gift...thanks and welcome on board!

I love how the world stops for a moment around this time of the year...isn't it fantastic? Enjoy this calm and beautiful Sunday evening...

Photos: Lena Koller, stylist Eva Lindh, source here.