KIND NOTES
Please respect intellectual property rights by providing links, citing sources, and crediting inspiration where appropriate: all of the images on Absolutely Ladylike were sourced, edited & formatted specifically for this site. Please do not use anything without linking back to Absolutely Ladylike

Wednesday, January 20, 2010
2:18 PM | Posted by Absolutely Ladylike
|
Edit Post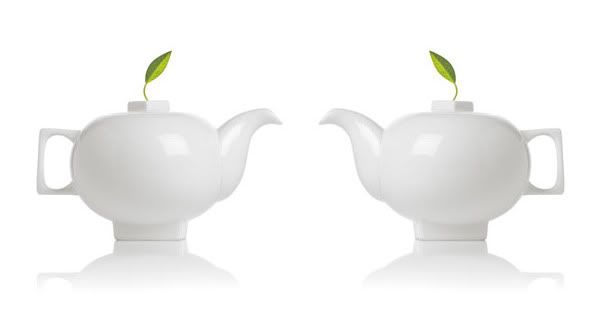 One of

my harmless addiction

is tea. My all time favourite is black tea with lots of lemon. But I'm such a big fan of green teas, white teas and oolong teas as well. There is so much history in a cup of tea...it's irresistible. Are you a tea person? Which teas are you into?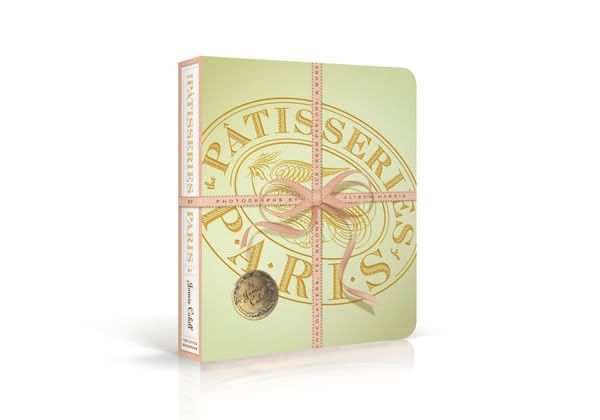 Book:
The Patisseries of Paris: Chocolatiers, Tea Salons, Ice Cream Parlors, and more
If you want to take your tea-sessions to an

ultimate chic

level

, I'm sure you going to enjoy this book. It's my favourite lately...