KIND NOTES
Please respect intellectual property rights by providing links, citing sources, and crediting inspiration where appropriate: all of the images on Absolutely Ladylike were sourced, edited & formatted specifically for this site. Please do not use anything without linking back to Absolutely Ladylike

Tuesday, January 5, 2010
8:30 PM | Posted by Absolutely Ladylike
|
Edit Post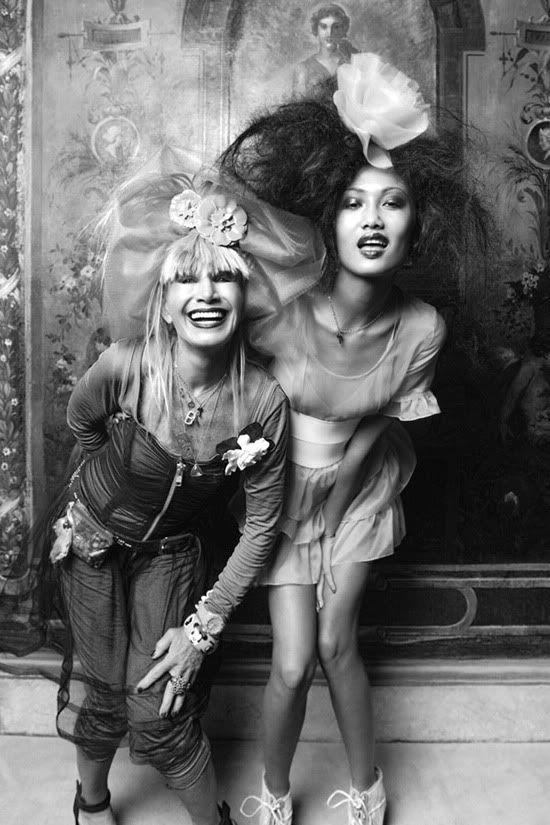 "Like red lipstick on the mouth, my products wake up and brighten and bring the wearer to life...drawing attention to her beauty and specialness...her moods and movements...her dreams and fantasies."
Betsey Johnson
Ps: I'm officially in a post-holiday coma...How are you?

Image via
Fashion Gone Rogue
,quote via Betsey Johnson.com.