KIND NOTES
Please respect intellectual property rights by providing links, citing sources, and crediting inspiration where appropriate: all of the images on Absolutely Ladylike were sourced, edited & formatted specifically for this site. Please do not use anything without linking back to Absolutely Ladylike

Tuesday, February 9, 2010
3:23 PM | Posted by Absolutely Ladylike
|
Edit Post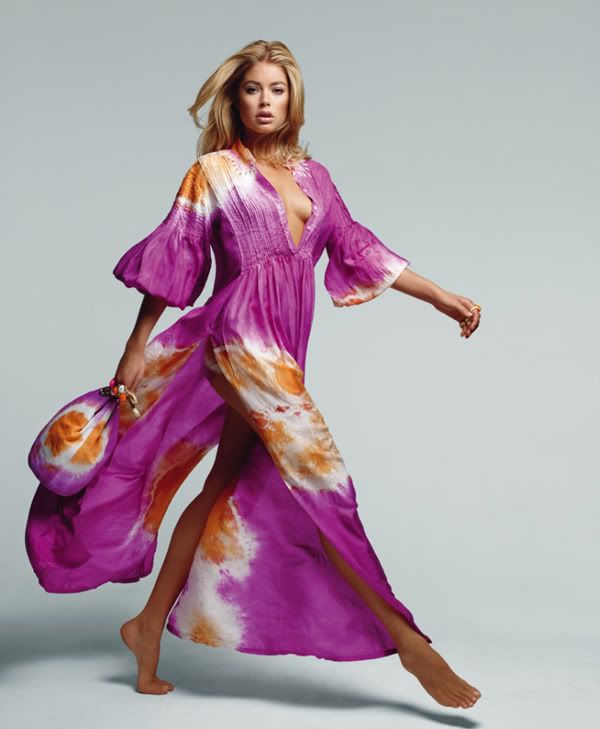 I was head over heels when I first discovered the

Blumarine Spring/Summer 2010

campaign with the super gorgeous Doutzen Kroes. I can easily imagine myself wearing these dresses and sipping cocktails in The Paradise. Do you? And take a guess who photographed it? Of course Monsieur Demarchelier!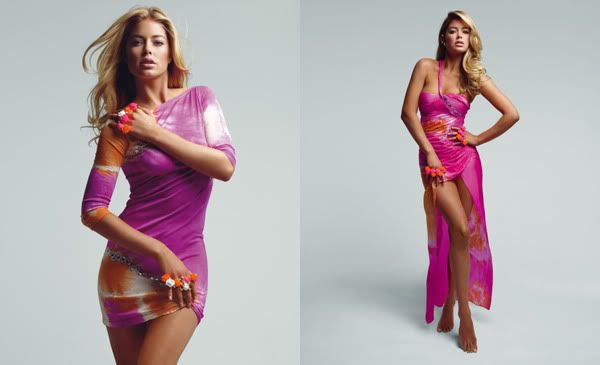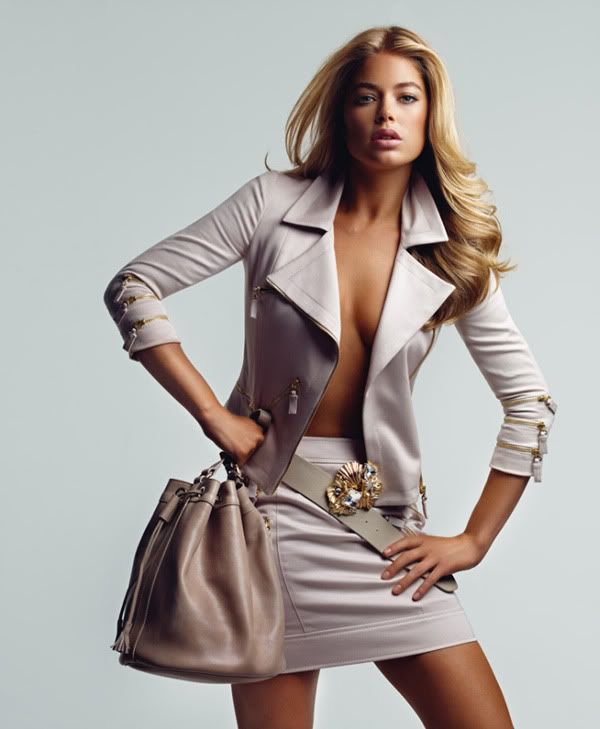 Darlings

,

I'm traveling today

and will share more details about it on Wednesday
(by the way my plain is leaving in a couple of hours and I'm still sitting here and blogging. It's pure addiction!).
I really don't had so much time to visit your blogs lately but promise I will do it as soon as possible. Thanks a lot for the sweet comments and thoughts, it's truly appreciated. And of course thanks for understanding my slowness...have a lovely day!