KIND NOTES
Please respect intellectual property rights by providing links, citing sources, and crediting inspiration where appropriate: all of the images on Absolutely Ladylike were sourced, edited & formatted specifically for this site. Please do not use anything without linking back to Absolutely Ladylike

Wednesday, April 21, 2010
8:40 PM | Posted by Absolutely Ladylike
|
Edit Post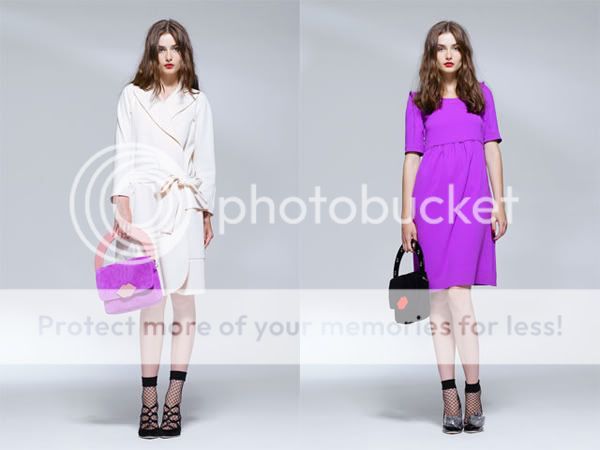 I absolutely adore this collection from

Sonia Rykiel

, love these colors and details (I don't entirely agree with the black stocking solutions btw). But I'm a little confused, what's the meaning of "resort wear" in fashion. I made some research and found this answer. The facts: this collection was released in 2009 June, but it's under the label "Resort 2010" on Style.com. So when exactly are we suppose to wear these cuties? (Insert my confused face here).
For me

these pieces looks like perfect spring wear. If there is someone who has the correct answer for this, please don't hesitate and take me to the bright side. Meanwhile I'm just loving that gorgeous white coat...
SONIA RYKIEL RELATED LINK LOVE: