KIND NOTES
Please respect intellectual property rights by providing links, citing sources, and crediting inspiration where appropriate: all of the images on Absolutely Ladylike were sourced, edited & formatted specifically for this site. Please do not use anything without linking back to Absolutely Ladylike

Thursday, May 20, 2010
11:00 PM | Posted by Absolutely Ladylike
|
Edit Post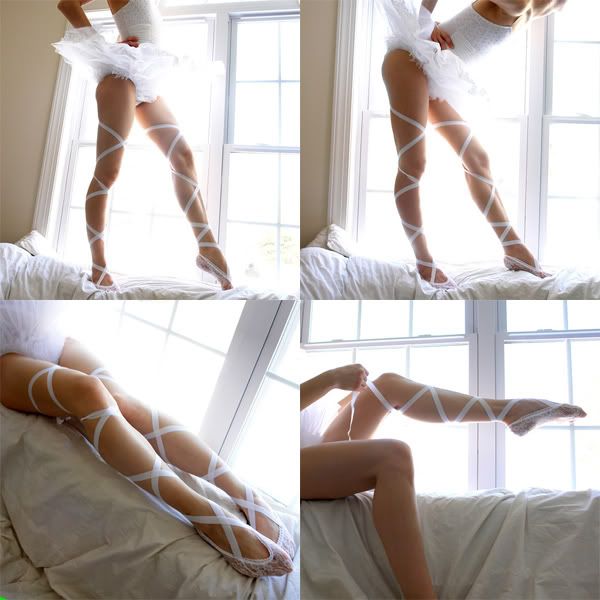 The last time

when I checked out my analytics pages I've realized that Absolutely Ladylike has almost 1200 followers at the moment. I think that's pretty amazing

/did you know that 1200 people can actually fill in 3 jumbo jet?/

. When I first discovered Sock Theory

-New York based and female owned legware company-

I instantly fall in love with their products and philosophy and I thought it's meant to be, cause we are such a perfect match for each other. So it's time to reward You my Beloved Reader with something beautiful and ladylike.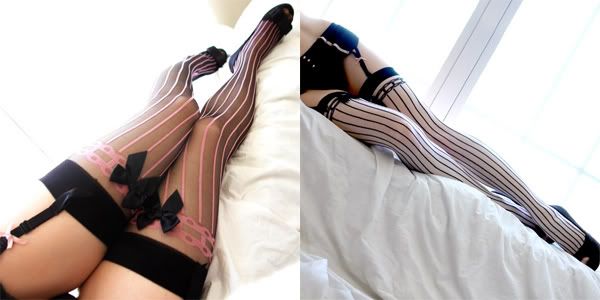 Absolutely Ladylike and Sock Theory is giving away

2 Online Gift Certificate

in a value of

$30 /each/

. They're shipping worldwide so everybody is -more than- welcome.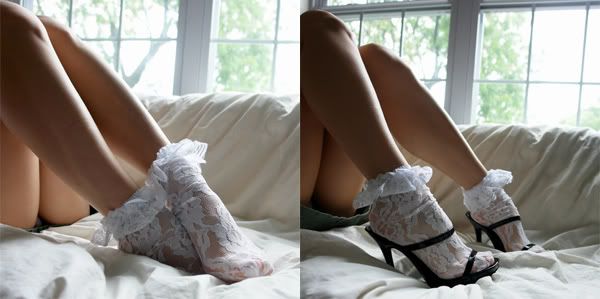 The 2 winner

s

will be announced on May 31

th

and you can enter this giveaway until the midnight of May 30

th

. Sock Theory also offers
10% off to my readers
on orders of $25 or more, just enter LADYLIKE on the coupon code area before checkout /this code is also valid until the midnight of May 30

th

/.
How to enter this giveaway:
1.

You have to

BE/BECOME A FOLLOWER

of Absolutely Ladylike via

Google Friend Connection

, Facebook

or

Twitter

.




2.

Please

LEAVE A COMMENT

under this post and make sure your links are available and working in the comment form.


3.

If you're following Absolutely Ladylike via Facebook, Twitter or you are subscribed via Email please Email me here

/let me know which way you're following/ and I'll tell you how you can enter this giveaway.


4.

If you are following this blog via Bloglovin' and would love to enter this giveaway please find the way to follow this blog "publicly" as well /via Twitter, Facebook or Email/ -and than do what you have to do regarding the first 3 points :-)
Images courtesy of Sock Theory. Thanks a lot Sock Theory we love you!
BLOG ARCHIVE

SEASON'S FAVORITES

BOOKSHELF

DESIGNER LOVE
SHOE LOVE
CHIC LINKS
INSPIRATIONAL BLOGS

FASHION BLOGS

BEAUTY BLOGS
WEDDING BLOGS
INTERIOR & DECOR
PERSONAL BLOGS
ETSY LOVE