KIND NOTES
Please respect intellectual property rights by providing links, citing sources, and crediting inspiration where appropriate: all of the images on Absolutely Ladylike were sourced, edited & formatted specifically for this site. Please do not use anything without linking back to Absolutely Ladylike

Thursday, May 13, 2010
8:04 PM | Posted by Absolutely Ladylike
|
Edit Post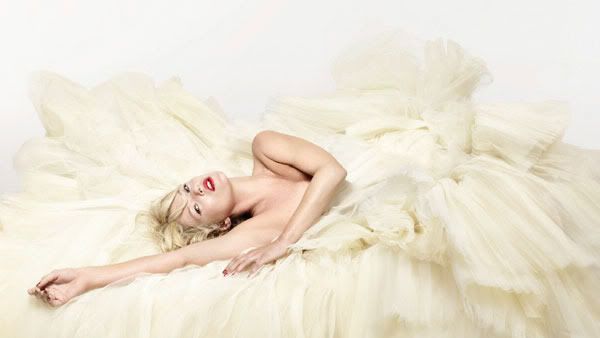 Pink

is the

color of universal love

. Did you know that if you wearing pink you present yourself as a peaceful, calm person who is not threatening?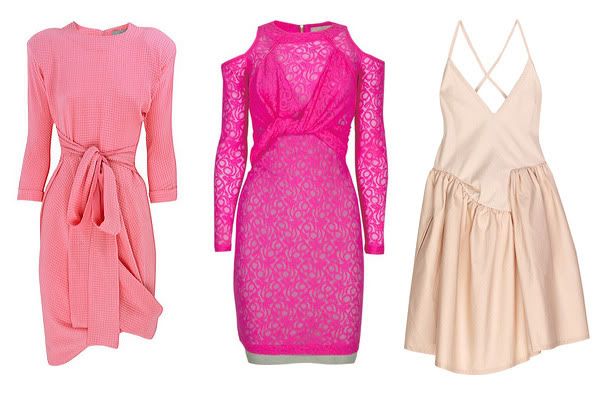 Blue

gives a

feeling of distance.

The vibration if blue can be used to open energy flow where it is blocked. All shades of blue will help to make easy communication, whether it is with yourself or others.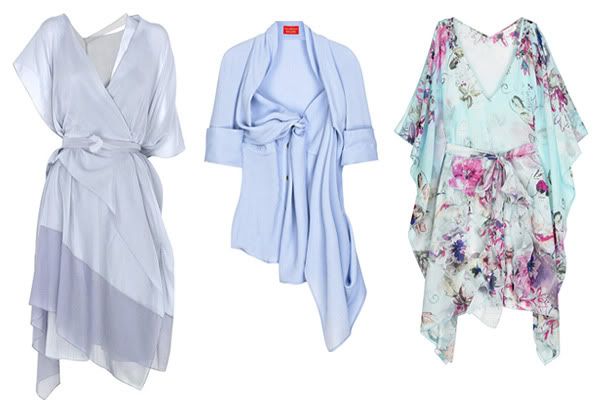 If you have to choose which color do you heart, pink or blue?

First image: Kate Moss by ?