KIND NOTES
Please respect intellectual property rights by providing links, citing sources, and crediting inspiration where appropriate: all of the images on Absolutely Ladylike were sourced, edited & formatted specifically for this site. Please do not use anything without linking back to Absolutely Ladylike

Sunday, May 23, 2010
10:00 PM | Posted by Absolutely Ladylike
|
Edit Post
Well I have my birthday today

and I'm officially 33 years old. I spent this day quietly and gifted myself with this editorial. I choosed these images for my birthday post cause it's capturing beautifully the essence of me...
/And that's not because I have the same fabulous body type like Alessandra Ambrosio cause I so don't have that/.

I know it's time for me to grow up now...and love pink a little less...

but

you know what?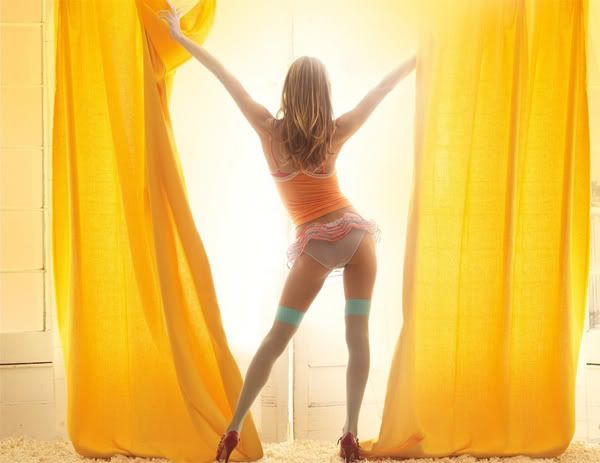 Right at the moment

it feels so good to be me and I just love the way I am. And I think that's the best birthday present you can surprise yourself with!
Hope you're having a

lovely weekend

my dear friend.

I'm off to a good movie now

...see you next week.