KIND NOTES
Please respect intellectual property rights by providing links, citing sources, and crediting inspiration where appropriate: all of the images on Absolutely Ladylike were sourced, edited & formatted specifically for this site. Please do not use anything without linking back to Absolutely Ladylike

Wednesday, May 19, 2010
11:40 PM | Posted by Absolutely Ladylike
|
Edit Post
I was invited to the

Marta Makany fashion show

today here in Budapest. I was very excited to go mainly for two reasons: I adore her bridal collection and to be honest I've never been on a "real" fashion show before. The experience I've just had was beyond wonderful...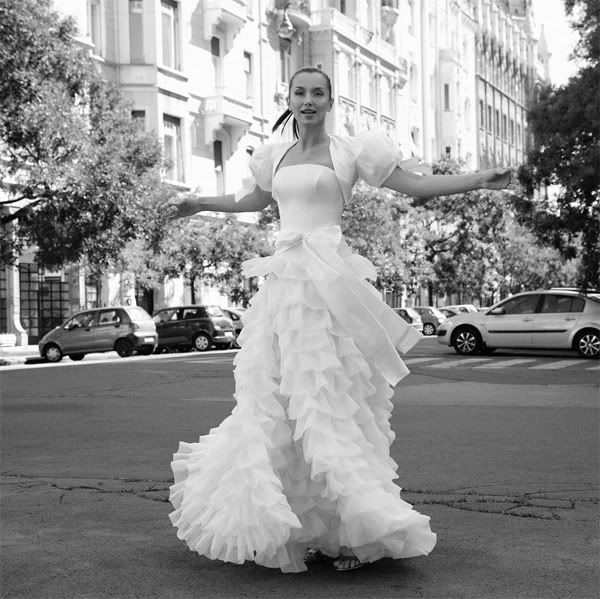 There were lots of dreamy

ruffles, colors and flowers

and I can't wait to go to her showroom cause I feel that I just need to take a closer look and touch those beautiful creations.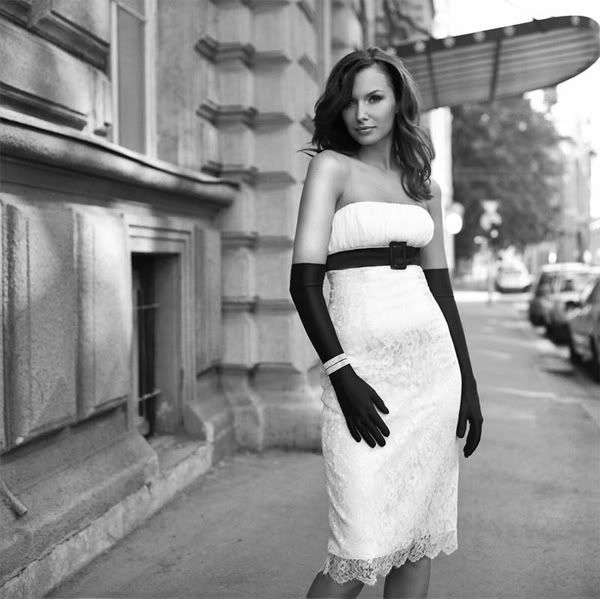 Hopefully I will get

some pictures

about the show later so I can share them with you. Hope your week is fun my dears.
Shop Marta Makany creations on
Cinnia Edua
Side note: This post supposed to be up yesterday evening but I was sleeping like a baby after the show /and was dreaming about gorgeous ruffles and flowers/ so I just posted it today /Thursday/ morning with the date of yesterday. Stay tuned cause later today I will post about my first giveaway.

Images courtesy of Marta Makany via her blog