KIND NOTES
Please respect intellectual property rights by providing links, citing sources, and crediting inspiration where appropriate: all of the images on Absolutely Ladylike were sourced, edited & formatted specifically for this site. Please do not use anything without linking back to Absolutely Ladylike

Monday, May 17, 2010
4:48 PM | Posted by Absolutely Ladylike
|
Edit Post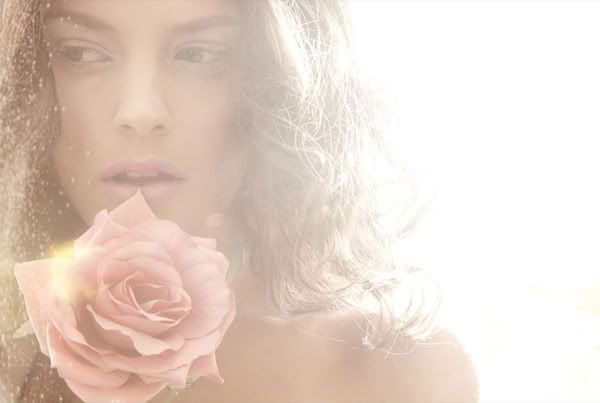 Hope your start of the week is great my dear friend. Yesterday we had 9 Celsius here in Budapest and today it's still cold and very windy /usually we have 25 Celsius around this time of the year/

.

Where are you my deeply beloved May?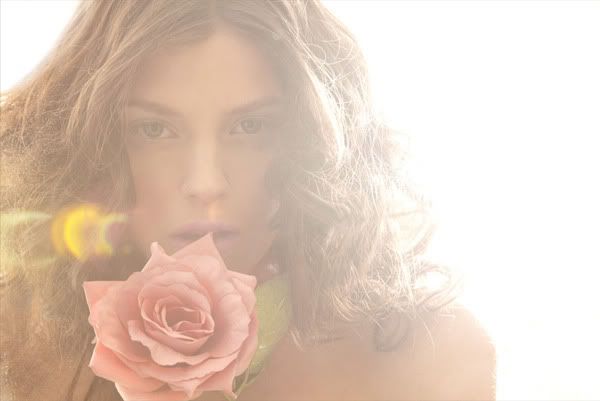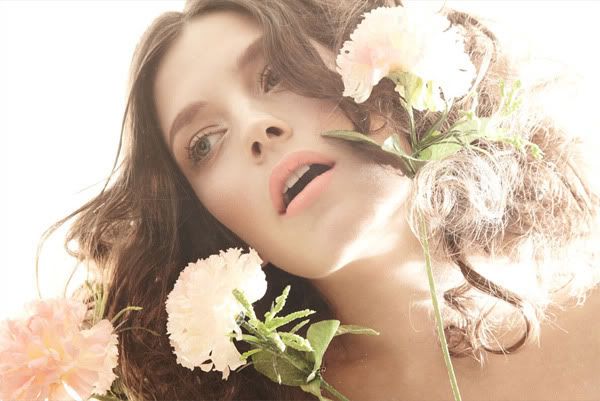 I have some exciting things to share with you this week, such as a gorgeous dream destination for the lovers of traveling and the first giveaway on Absolutely Ladylike which I will announce on Thursday.