KIND NOTES
Please respect intellectual property rights by providing links, citing sources, and crediting inspiration where appropriate: all of the images on Absolutely Ladylike were sourced, edited & formatted specifically for this site. Please do not use anything without linking back to Absolutely Ladylike

Monday, May 31, 2010
6:45 PM | Posted by Absolutely Ladylike
|
Edit Post
I think

wearing these heels

could be more dangerous than having a gun. First: it's insanely sexy. Second: just imagine pointing those heels onto your lover's chest...I'm sure you would get what you want

/whatever it may be/

.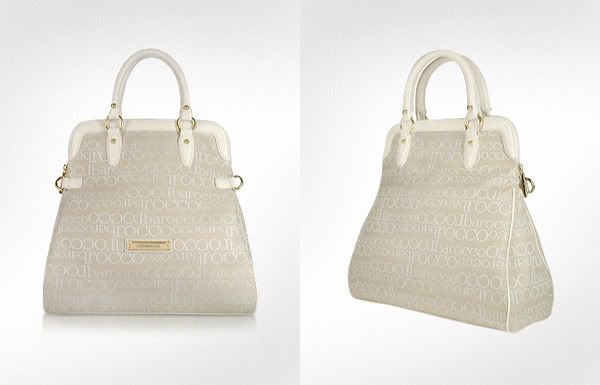 Roccobarocco handbag

...

the perfect match

.

What do you think? Hope your Monday is exciting darlings.
Side notes: Still 17 Celsius here in Budapest /can you believe that?/ and I'm totally in love with the new Katie Melua album
/thanks Orsi/.