KIND NOTES
Please respect intellectual property rights by providing links, citing sources, and crediting inspiration where appropriate: all of the images on Absolutely Ladylike were sourced, edited & formatted specifically for this site. Please do not use anything without linking back to Absolutely Ladylike

Thursday, May 27, 2010
10:04 PM | Posted by Absolutely Ladylike
|
Edit Post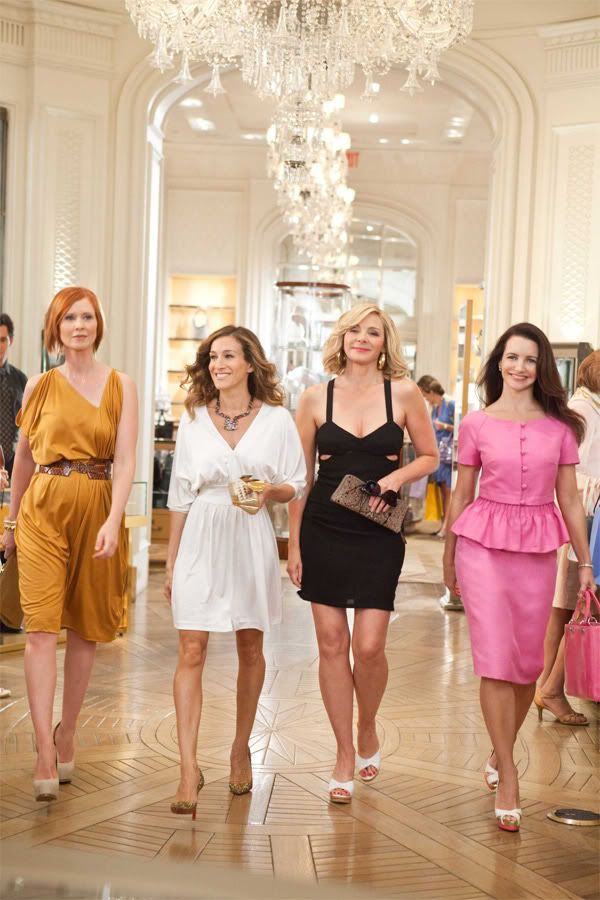 I've seen the movie yesterday

but I guess many people are planning to see it over the weekend so I don't like to ruin the surprise. Here is a couple of picture from the movie...I will leave in a comment what's my opinion and experience, so you can choose if you like to read it or not...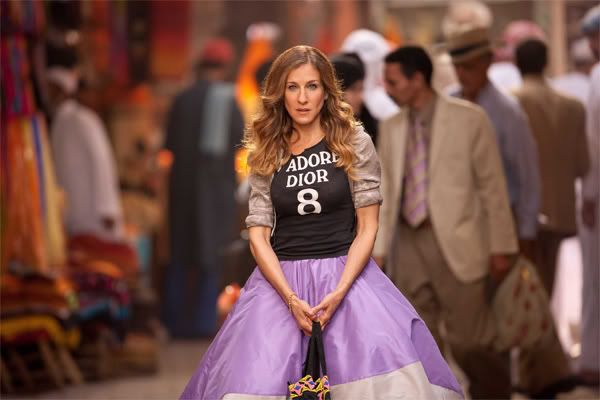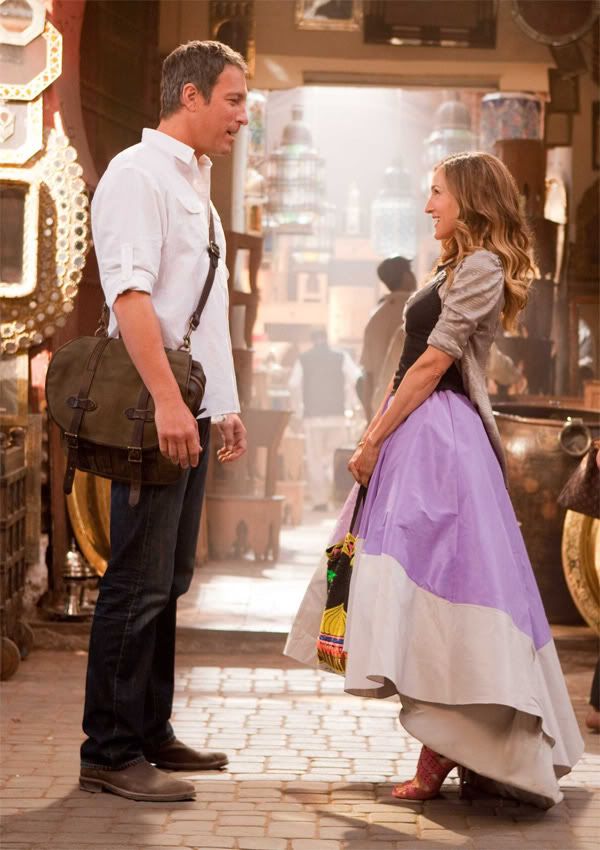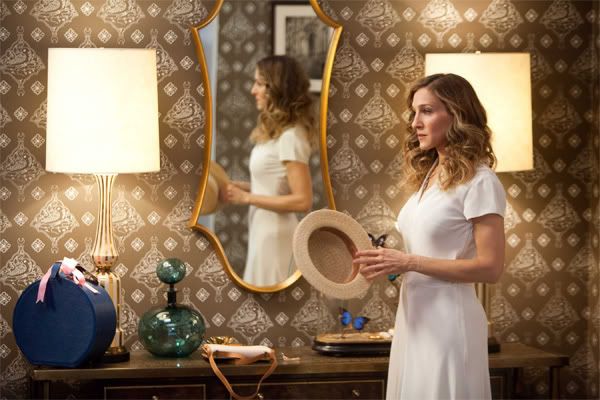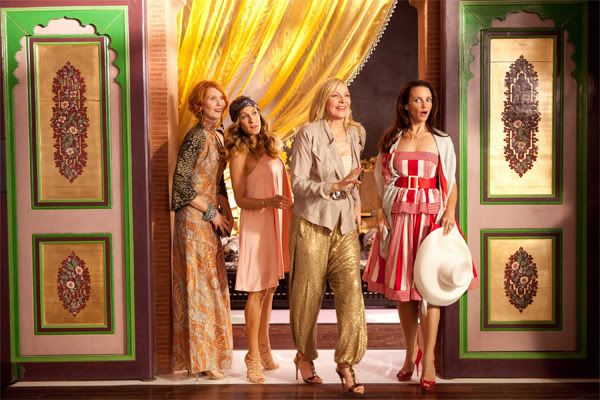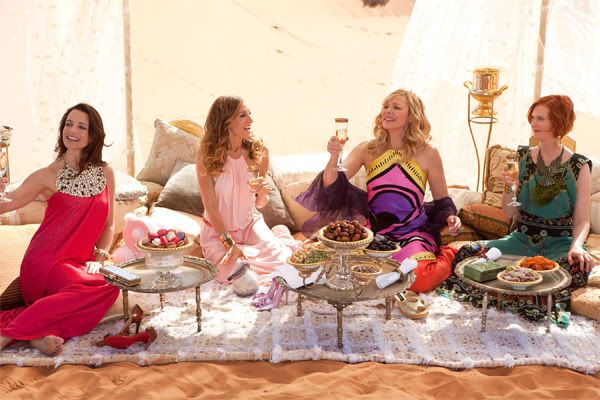 If you've already seen this movie I'm more than curious

what was your experience

...

so please tell me!