KIND NOTES
Please respect intellectual property rights by providing links, citing sources, and crediting inspiration where appropriate: all of the images on Absolutely Ladylike were sourced, edited & formatted specifically for this site. Please do not use anything without linking back to Absolutely Ladylike

Saturday, June 5, 2010
8:13 PM | Posted by Absolutely Ladylike
|
Edit Post
I love colors

and too much color doesn't give me a headache but I also appreciate the value of neutral spaces. I never get tired of white and beige. Just collected my favorite neutrals from Layla Grayce.com.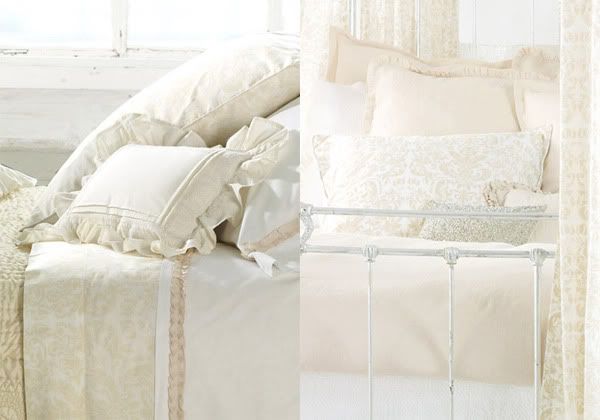 I'm

dreaming about dreaming

on those beautiful pillows...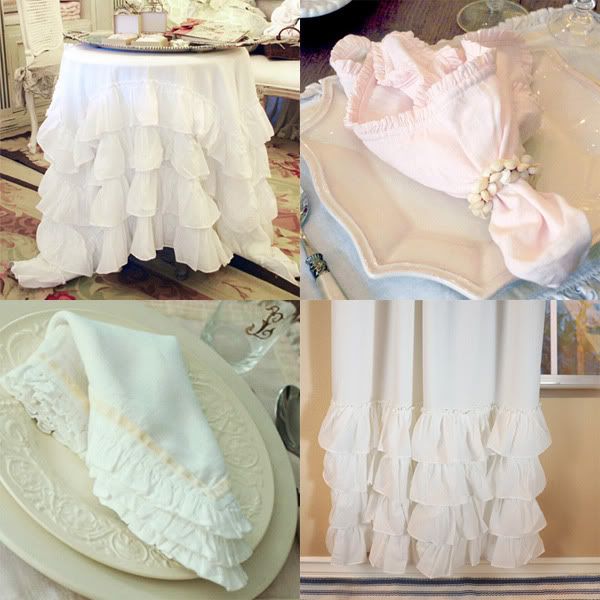 I'm crazy for practically everything from Pom Pom at Home.

What do you think?

Hope your weekend is lovely my dears...
MORE NEUTRAL LOVE:
Images via Layla Grayce.com