KIND NOTES
Please respect intellectual property rights by providing links, citing sources, and crediting inspiration where appropriate: all of the images on Absolutely Ladylike were sourced, edited & formatted specifically for this site. Please do not use anything without linking back to Absolutely Ladylike

Monday, June 7, 2010
7:20 PM | Posted by Absolutely Ladylike
|
Edit Post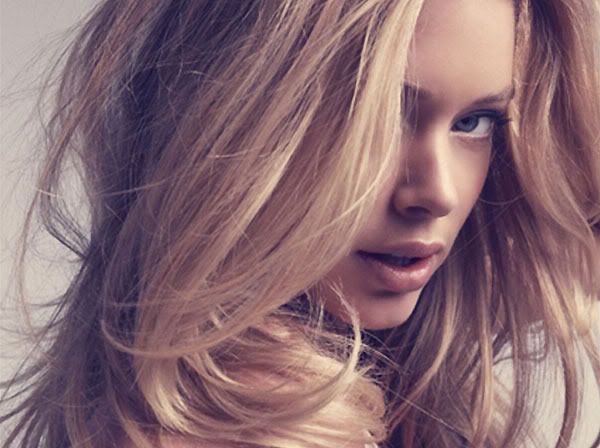 "

Each person comes into this world

with a specific destiny - he has something to fulfill, some message has to be delivered, some work has to be completed. You are not here accidentally - you are here meaningfully. There is a purpose behind you. The whole intends to do something through you."
O S H O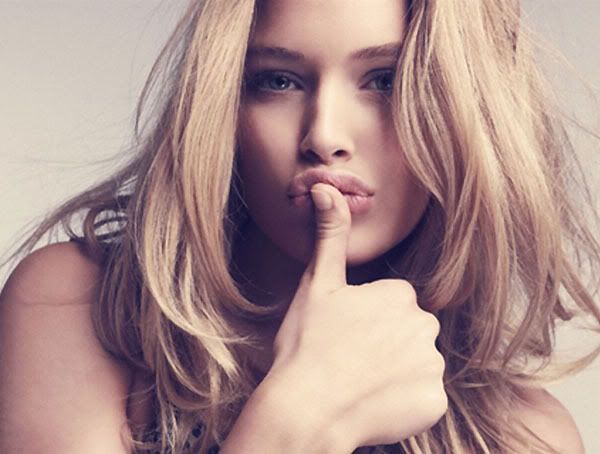 "

Wherever I go

,

I meet myself.

"
T O Z A N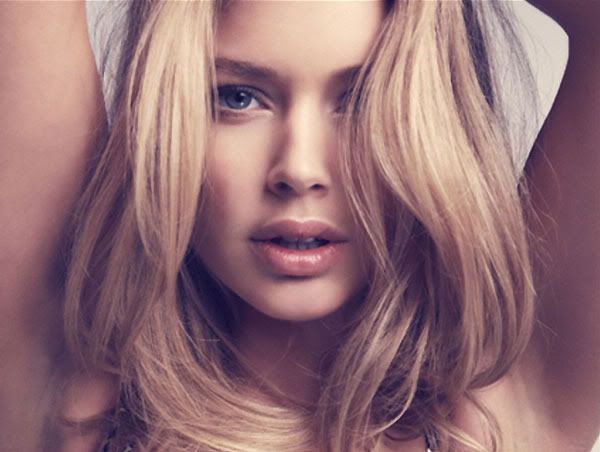 "

The beauty seen

is partly in him who sees it.

"
C H R I S T I A N N E S T E L L E