KIND NOTES
Please respect intellectual property rights by providing links, citing sources, and crediting inspiration where appropriate: all of the images on Absolutely Ladylike were sourced, edited & formatted specifically for this site. Please do not use anything without linking back to Absolutely Ladylike

Monday, July 19, 2010
11:36 PM | Posted by Absolutely Ladylike
|
Edit Post
Hope you're having a wonderful summertime

dear friends...I enjoy so much this period of the year, but time goes painfully quickly and I often wish that summer would never end...it feels too good...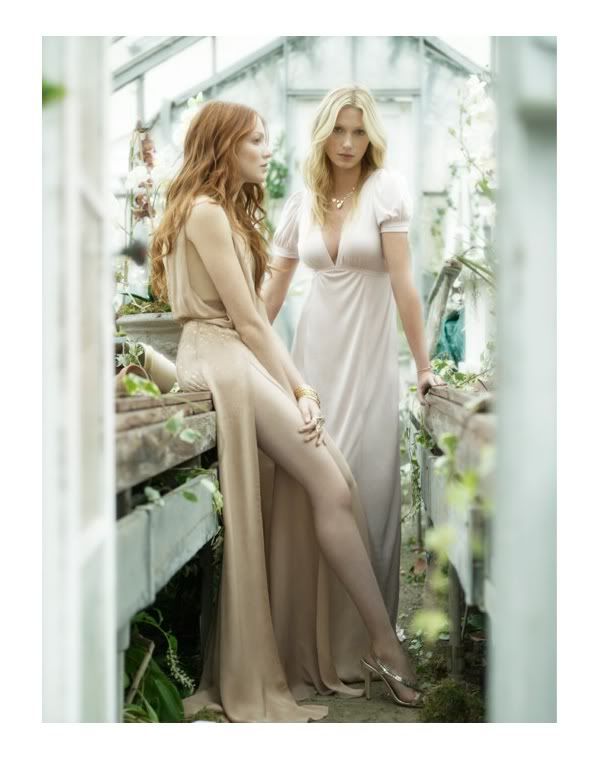 The lucky winner of the Anuschka wallet giveaway is Kelly over from Kelly Berkey Designs. Congratulations dear Kelly, I will contact you shortly and again many thanks to everyone who entered this giveaway. Stay tuned cause another giveaway is coming soon.