KIND NOTES
Please respect intellectual property rights by providing links, citing sources, and crediting inspiration where appropriate: all of the images on Absolutely Ladylike were sourced, edited & formatted specifically for this site. Please do not use anything without linking back to Absolutely Ladylike

Saturday, August 14, 2010
7:00 AM | Posted by Absolutely Ladylike
|
Edit Post
One of my

most exciting summer project

was a photography course which I started at the beginning of July here in Budapest. I took these pictures about my gorgeous and very sophisticated friend in the middle of July on a hot summer afternoon at her ranch. It was the second time I had my Nikon D90 in my hands and I know there is a lot lot lot to learn but I really like how these shots came out...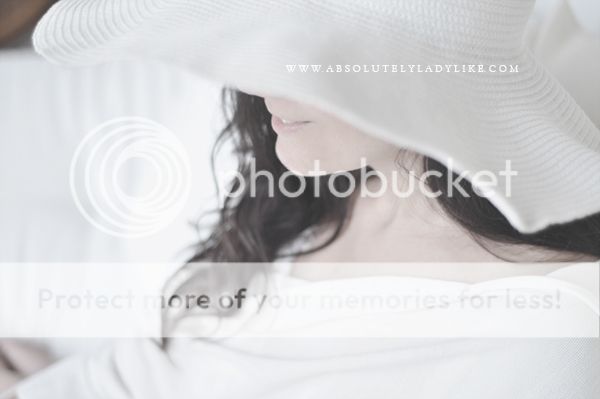 It's so great to

learn something new

and I have hundreds of visions in my head. I'm so excited to learn more and more about photography and I really hope you like these shots. Have a lovely weekend my dears.
Photography by Absolutely Ladylike