KIND NOTES
Please respect intellectual property rights by providing links, citing sources, and crediting inspiration where appropriate: all of the images on Absolutely Ladylike were sourced, edited & formatted specifically for this site. Please do not use anything without linking back to Absolutely Ladylike

Monday, August 23, 2010
7:16 PM | Posted by Absolutely Ladylike
|
Edit Post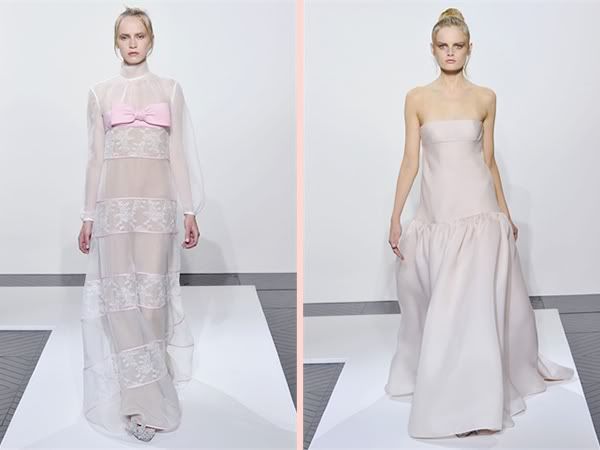 Beautiful

fashion inspiration from Valentino

.

I'm in love with every little detail in this magnificent haute couture collection. And see this is what I was talking about, looking at this gorgeousness I think my pre autumn gloominess is already gone...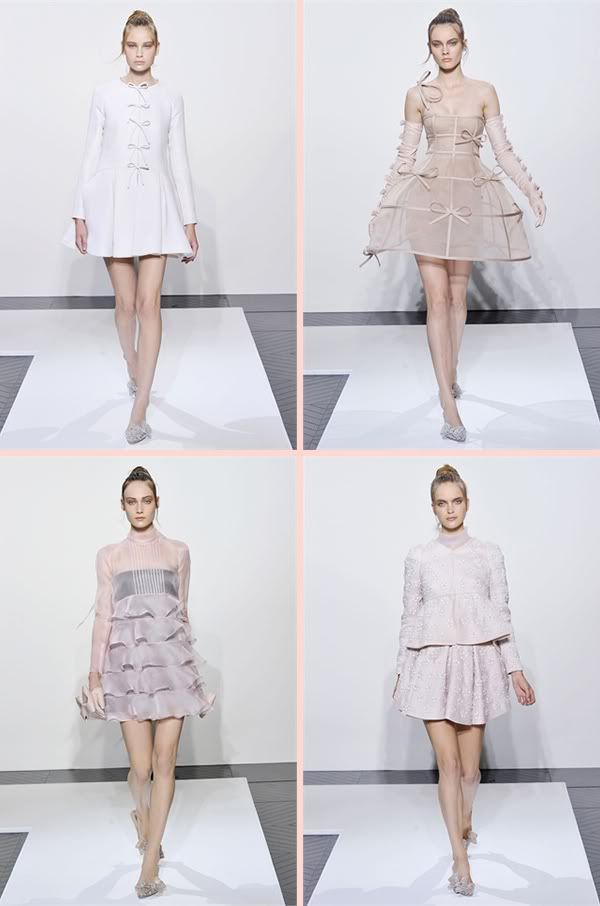 Believe me

this is just a small piece of creamy eye candy compare to the whole collection what you can see here. Hope your Monday is lovely my dears.