KIND NOTES
Please respect intellectual property rights by providing links, citing sources, and crediting inspiration where appropriate: all of the images on Absolutely Ladylike were sourced, edited & formatted specifically for this site. Please do not use anything without linking back to Absolutely Ladylike

Monday, September 20, 2010
3:18 PM | Posted by Absolutely Ladylike
|
Edit Post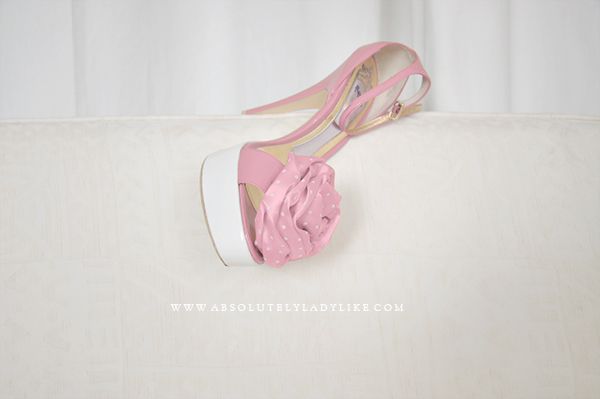 A little tribute to my very favorite pair of summer heels cause very soon I have to say goodbye to them until next spring. But we are not too sad, because the time of boots is almost here...are you excited?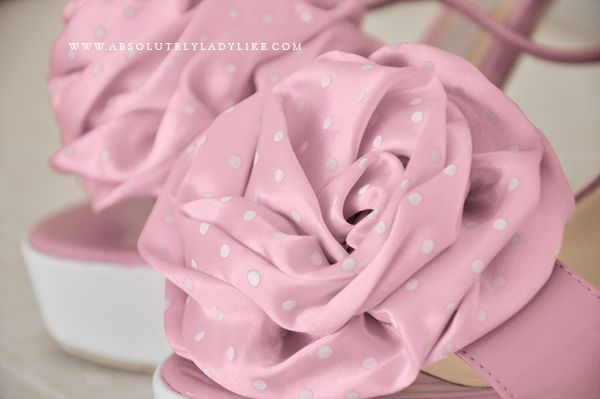 ...anyway I just discovered this lovely page and instantly "fall" in love with the 2011 Spring/Summer looks. Sorry but I'm a hopeless summer fan. Have a fresh Monday darlings, cheers: Evi
VERY QUICK FALL FOOTWEAR LOVE:
Loving this and this from Jimmy Choo /the second one is not so ladylike but oh so comfy and practical/. These pumps from Miu Miu are beyond pretty and I love the bizarre shape of this one from Alaia.
Photography by Absolutely Ladylike