KIND NOTES
Please respect intellectual property rights by providing links, citing sources, and crediting inspiration where appropriate: all of the images on Absolutely Ladylike were sourced, edited & formatted specifically for this site. Please do not use anything without linking back to Absolutely Ladylike

Tuesday, November 9, 2010
5:27 PM | Posted by Absolutely Ladylike
|
Edit Post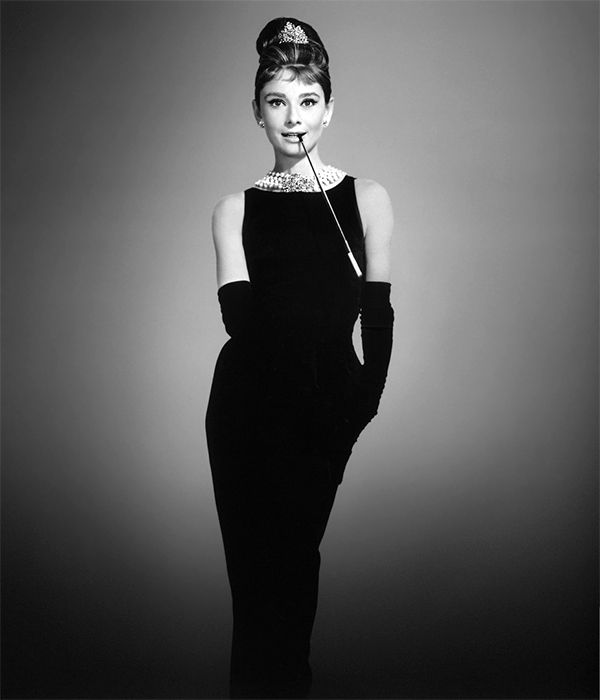 "The best thing to hold onto in life is each other."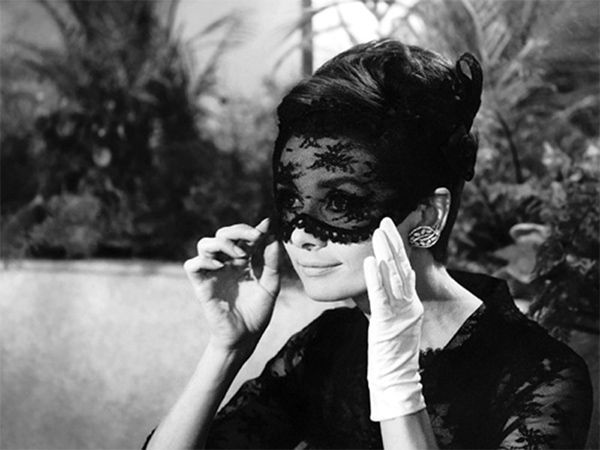 I hope your week if off to a fabulous start...
SIDE NOTE:
I found so many nice, high resolution images about Audrey Hepburn, Sophia Loren, Marilyn Monroe and Grace Kelly on this site, that I've decided to start a new series named A Cup of Grace. It will contain images and quotes from the divas. I hope you'll enjoy it.