KIND NOTES
Please respect intellectual property rights by providing links, citing sources, and crediting inspiration where appropriate: all of the images on Absolutely Ladylike were sourced, edited & formatted specifically for this site. Please do not use anything without linking back to Absolutely Ladylike

Wednesday, December 22, 2010
8:20 PM | Posted by Absolutely Ladylike
|
Edit Post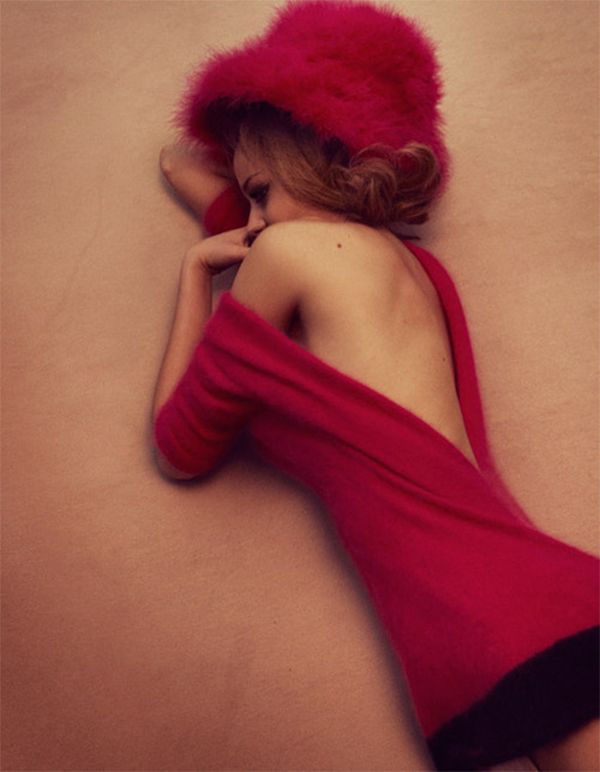 "Gift wrapping shows that you have taken time...
and giving of your time is the most generous and thoughtful present of all. Taking time and making time is a true mark of friendship."
VICKI ARCHER
v i a
A GIFT WRAPPED LIFE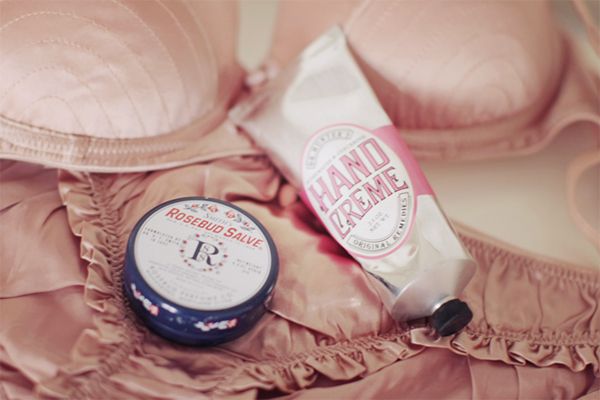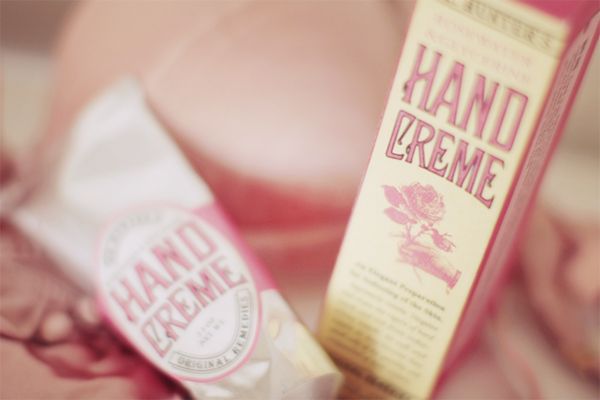 SIDE NOTES:
I hope you're having a wonderful holiday season my dear friends. It's still not my "Merry Christmas" post but I just couldn't resist to these beautiful images. To enhance the joy and magic of Christmas check out this
beautifully decorated home
...
Images: First and third image via
The Alternative Wife
second and last image via
The Cherry Blossom Girl