KIND NOTES
Please respect intellectual property rights by providing links, citing sources, and crediting inspiration where appropriate: all of the images on Absolutely Ladylike were sourced, edited & formatted specifically for this site. Please do not use anything without linking back to Absolutely Ladylike

Thursday, March 3, 2011
6:44 PM | Posted by Absolutely Ladylike
|
Edit Post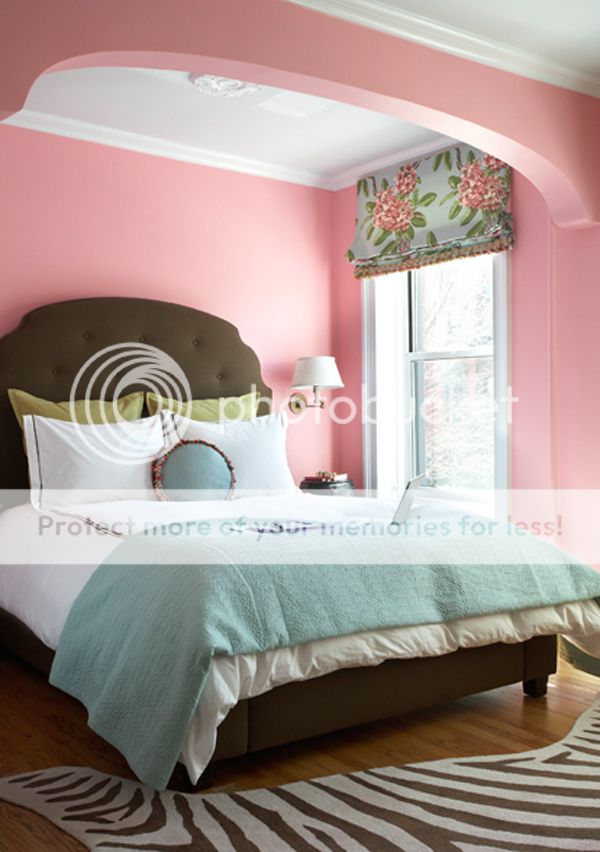 Sometimes I wonder: will I ever get tired of pink? While this lovely color provides feelings of caring, tenderness, self-worth and love you have to be careful with pink when it comes to home decor. I adore these delicate pink details, especially the smart and pretty laundry room. What do you think?
I hope your Thursday is fabulous.
Wednesday, March 2, 2011
8:10 PM | Posted by Absolutely Ladylike
|
Edit Post
I almost don't believe those cold winter days are finally over and the time of awakening is upon us. While it'
s still pretty cold here in China and I'm celebrating these first days of March with a little flue, I've found out Michelangelo, Frederik Chopin, Antonio Vivaldi, Johann Strauss and Albert Einsten were all born in this wonderful month...
I hope your week is going smoothly...
Images: Samantha & Kristina by Amber Gray for Marie Claire China February 2011 via
here